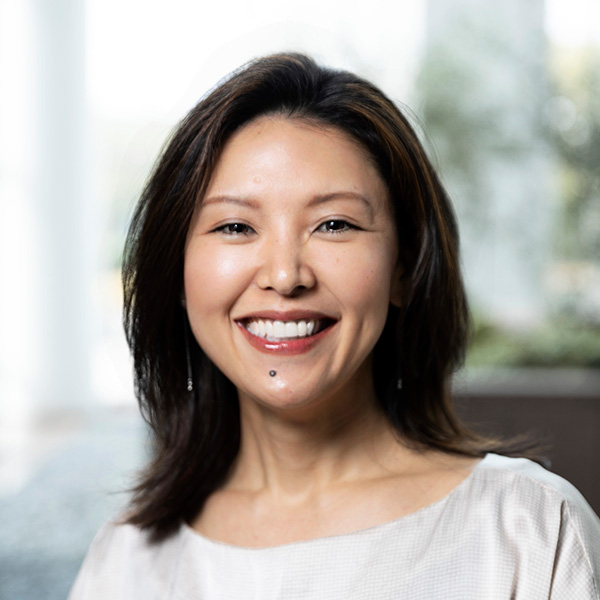 Specialties: Providing excellent service to Hollencrest clients, managing the firm's family office services, investments reporting, and private investment transactional execution.
Experience: Aya joined Hollencrest in 2010 and has over a decade of experience in financial services and customer service. She continues to develop her expertise in providing outstanding service to Hollencrest clients as the firm's Senior Client Relationship Specialist.
Qualifications: Aya graduated from the University of Nevada Las Vegas and received a B.S. in Management Information Systems.
Interests: Aya likes to travel.