Exclusive & Innovative Deals
We leverage our vast network and use a methodical evaluation process to curate and deliver exclusive access to private investment opportunities, including real estate, private equity, debt, and alternative investments.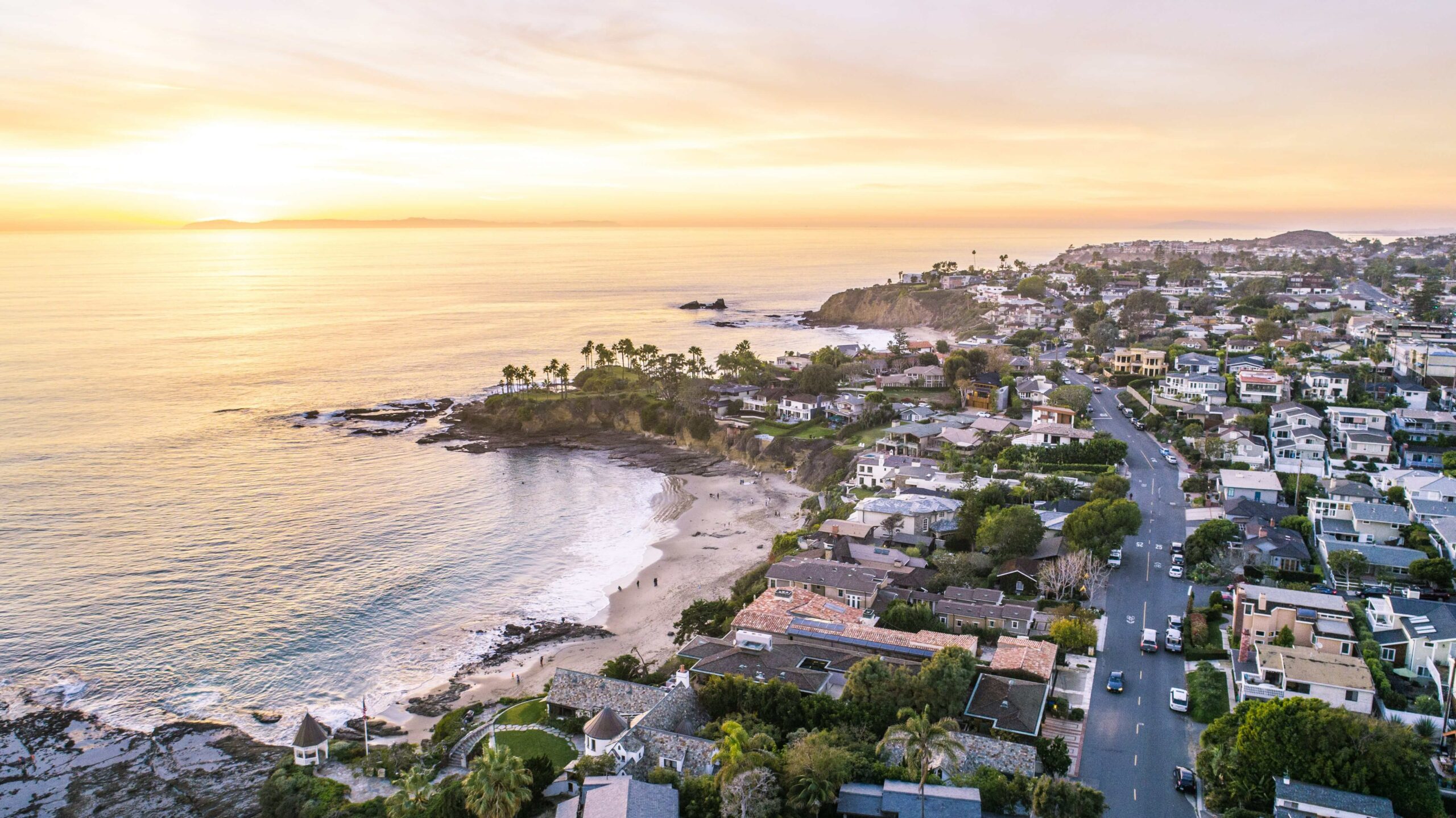 Real Estate
Direct real estate investing provides qualifying clients access to commercial real estate investment opportunities focused on multi-family (apartments), storage, office, and industrial assets.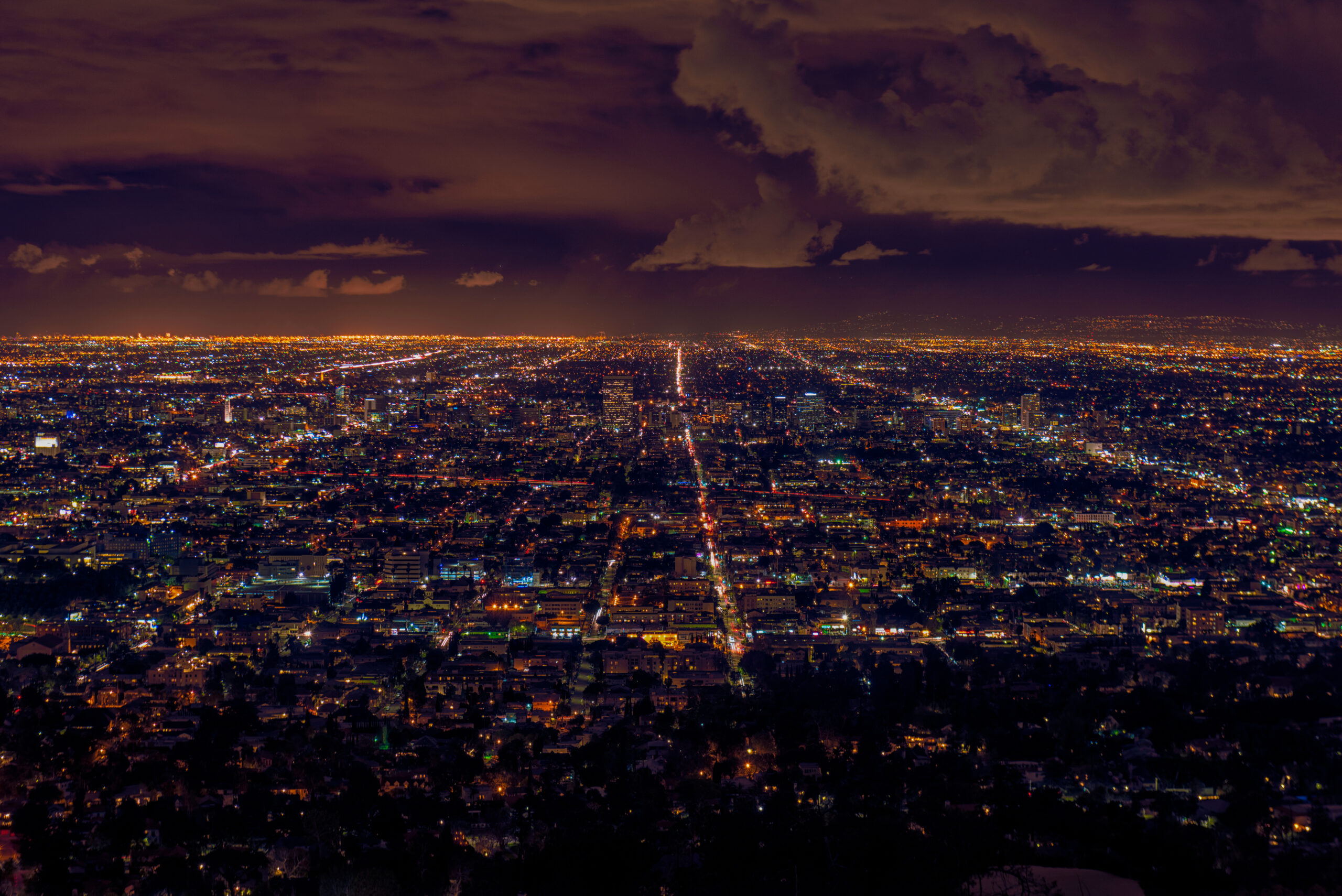 Private Equity, Debt & Alternatives
Diversifying beyond public securities includes direct investments in private companies, direct lending, and various alternative investments across our network and under constant evaluation by our team.
Our Focus
and Approach
Our goal is to provide unbiased advice on investment opportunities by tapping our expansive network of resources to help clients diversify beyond traditional public securities.
Our resources also enable us to provide access to direct investments in real estate (e.g. multi-family, office, industrial, hospitality, land), private equity backed businesses, high-growth, pre-IPO technology companies, and private credit/direct lending opportunities.