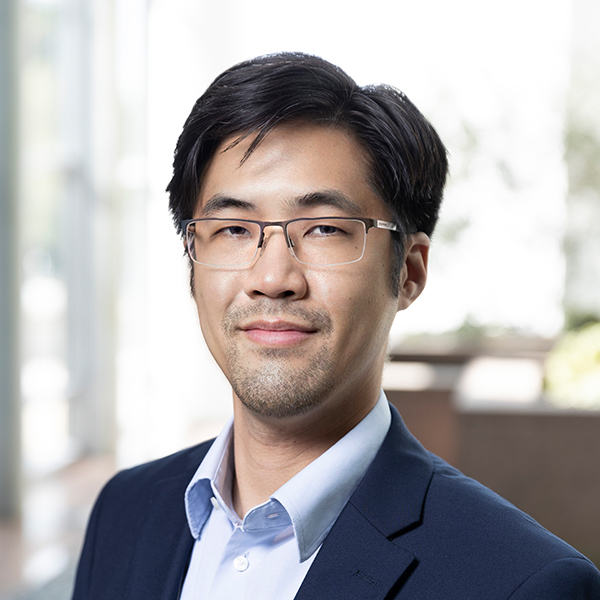 Specialties: Portfolio management, investment strategy, technical analysis, fixed income research, trading operations.
Experience: Chris has 15 years of experience, having started his investment career at Hollencrest in 2007.
Qualifications: Chris graduated from UC Berkeley with a B.A. in Applied Mathematics and Economics in 2007 and is also a CFA® charterholder.
Interests: Chris enjoys spending time with his wife, and playing basketball and mobile and board games.