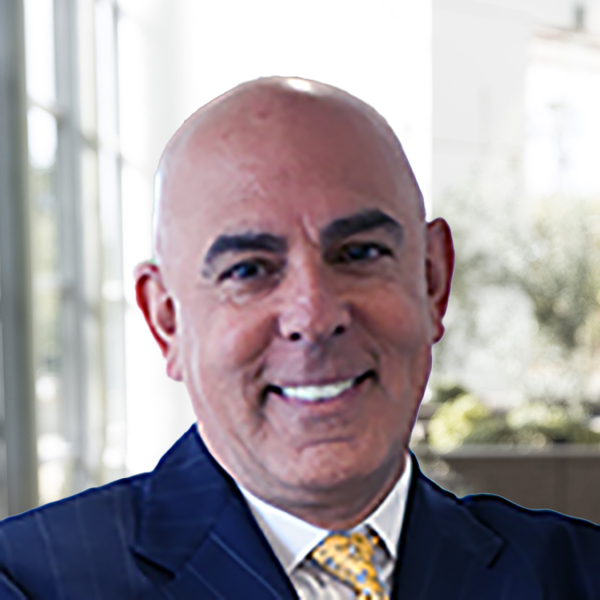 Dale Sefarian
Independent Consultant,
Senior Relationship Manager
Experience: Dale has nearly 40 years of investment experience. Dale began his career as a stockbroker with Paine Webber in Newport Beach in 1984. In 1987, he joined Prudential Securities in Newport Beach, in the position of Senior Vice President of Investments. Dale transitioned from Prudential to Hollencrest Capital Management in 1999, and continues to work with the firm as a Senior Relationship Manager.
Qualifications: Dale attended Eastern Michigan University, receiving a Bachelor of Science degree in Communications and Marketing in 1972.
Interests: Dale is an avid golfer and skier and enjoys spending time with his family.