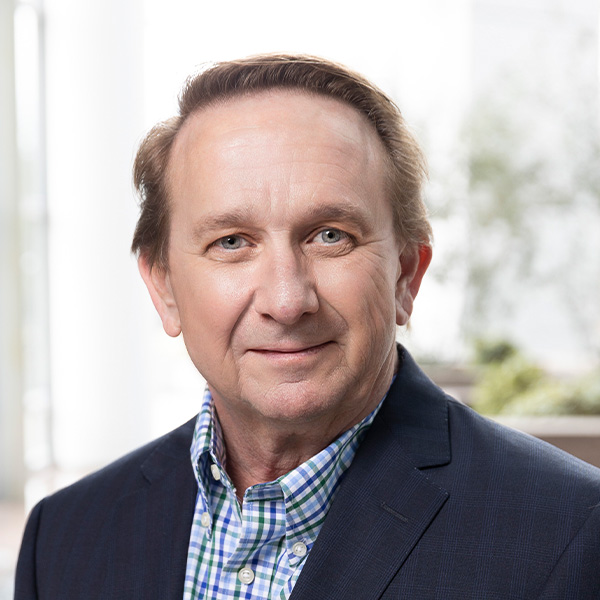 James Konon Jr.
Vice President – Operations
AML Compliance Officer
Chief Information Security Officer
Specialties: Overseeing daily trading and general office activities while also serving as the designated Anti-Money Laundering Compliance Officer and the firm's Chief Information Security Officer.
Experience: James has been part of the Hollencrest team since 2005. Prior to joining Hollencrest, James spent three years as the New Business Administrator at the Chamberlain Group, processing new business, researching new products, and was the Designated Compliance Officer. Prior to Chamberlain Group, James supervised the trading desk at Mutual Service Corporation (A Pacific Life Company) for six years.
Qualifications: He obtained a BS in Business Administration from the University of Pepperdine in 2000. James obtained an Investment Advisor Certified Compliance Person (IACCP) designation in 2015.