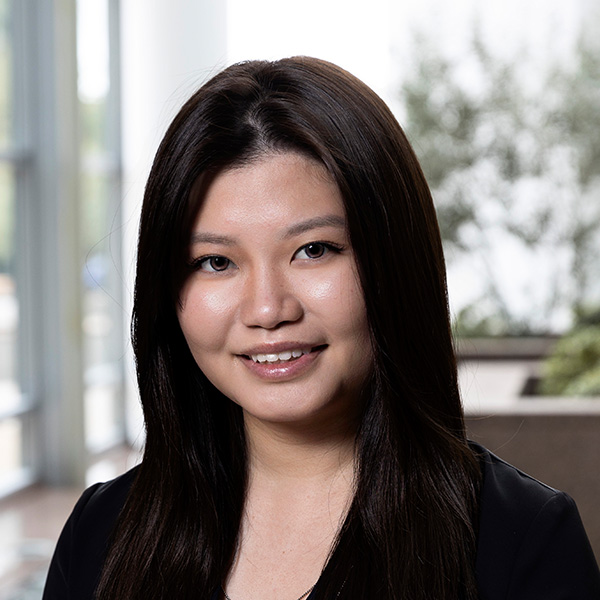 Specialties: Providing excellent support for Hollencrest by performing numerous processes and functions that support client advisory services and the firm's daily operations. Kelly also manages the firm's financial planning technology platform.
Experience: Kelly joined Hollencrest in January 2016. Her dedication, responsiveness, and attention to detail make her an essential member of the Hollencrest team.
Qualifications: Kelly graduated from UC Irvine in 2015 with a B.A. in Business Economics.
Interests: Kelly enjoys spending time with her family and friends.