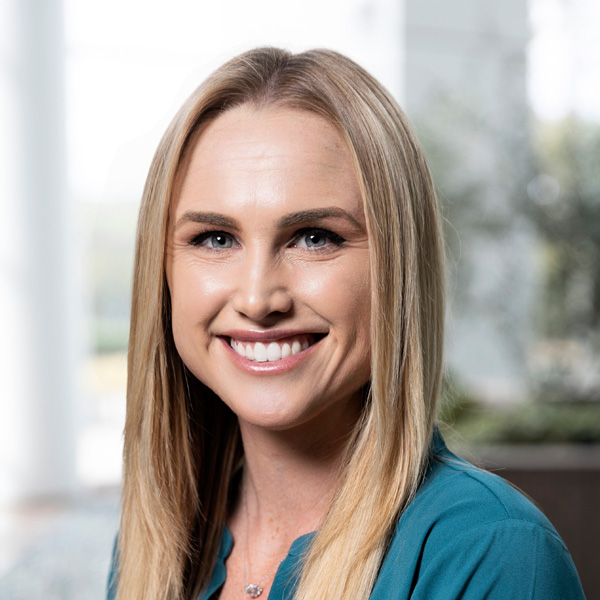 Michelle Petersen
Senior Client Relationship Specialist
Specialties: Providing excellent service to Hollencrest's clients and supporting her colleagues by performing numerous processes that contribute to the firm's daily operations.
Experience: Michelle joined Hollencrest in January 2014. She continues to find more and more ways to make enormous contributions to the productivity and efficiency of the Hollencrest team, and meet the needs of our clients.
Qualifications: Michelle graduated with honors from UC Santa Barbara in 2013 with a B.A. in History.
Interests: Michelle enjoys spending time with her family, running and fitness, and activities with friends.