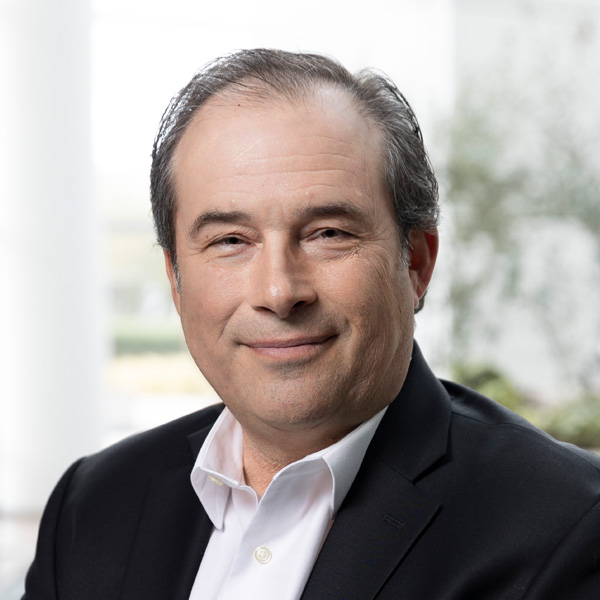 Specialties: Providing operational leadership for Hollencrest and delivering high tough, customized wealth management solutions for high net worth individuals and families.
Experience: Peter is a Co-Founder and the Chief Operating Officer of Hollencrest and has 40 years of investment experience. In 1983 Peter began his career as an Assistant Specialist with Shearson Lehman on the floor of the Pacific Stock Exchange in Los Angeles before moving to Paine Webber in 1987 and working as a stockbroker. In 1990, Peter joined Prudential Securities in Newport Beach as Vice President of Investments. Here, Peter helped to form the Pellizzon Frolich Financial Group, which was a group comprised of individuals with expertise in meeting the needs of private clients, holders of restricted securities, and institutions. From this specialized group, Peter and his partners developed and established Hollencrest Capital Management in April 1999. Peter is also a co-founder of Hollencrest Bayview Partners, a fixed-income arbitrage, real return hedge fund. As a Managing Director of Hollencrest, Peter continues to lead and develop the firm.
Qualifications: Peter attended the University of Pacific and UCLA with a major in Economics.
Involvement: Peter serves as the Chairman of Global Genes (www.globalgenes.org). Global Genes is a global non-profit advocacy organization for individuals and families fighting rare and genetic diseases.
Interests: Peter is an avid golfer playing in tournaments throughout California and loves spending time with his wife and kids.