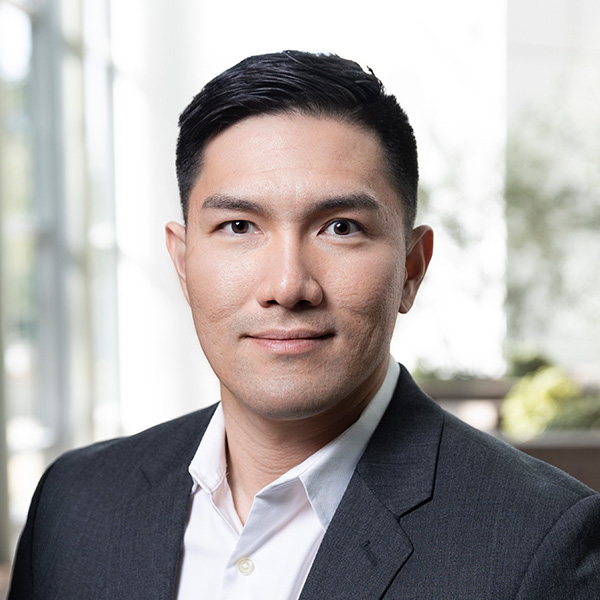 Specialties: Portfolio management, investment strategy, technical analysis, equity research, options strategies.
Experience: Sean has been with the firm since 2011. Prior to joining the firm, Sean worked as a corporate accountant for two years.
Qualifications: Sean graduated from UCLA with a B.A. in Business Economics and a minor in Accounting in 2009.
Interests: Sean's favorite activity is spending time with his family. Sean also enjoys working out and playing basketball and golf.