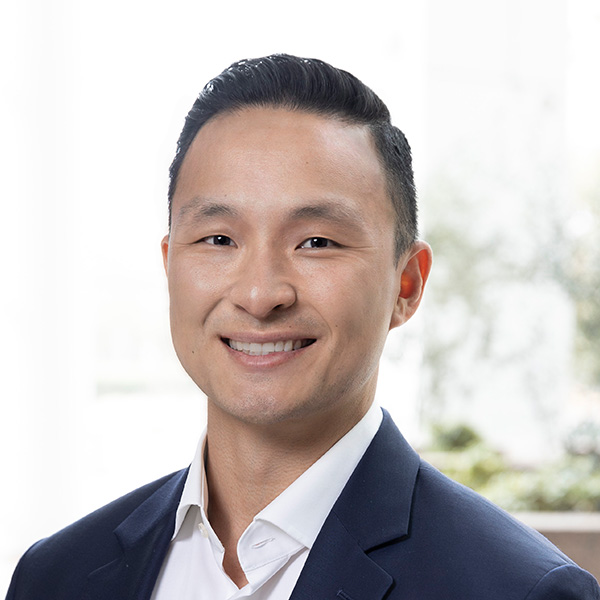 Specialties: Portfolio management, equity research, business development, relationship management, M&A, private equity, venture capital.
Experience: Shawn brings 15 years of private and public investing experience to Hollencrest. Prior to joining the firm in 2021, Shawn worked as an Equity Analyst for legendary investor Mario Gabelli at Gabelli Funds where he covered the global automotive industry with a focus on disruptive technologies including electrification, autonomy, connectivity, and software. Shawn's analysis and insight was featured across several financial media outlets including CNBC, Bloomberg, TDAmeritrade Network, and MarketWatch. Prior to his time at Gabelli, Shawn worked at Focus Financial Partners, the largest strategic acquirer of registered investment advisory (RIA) businesses in the country, where he was responsible for M&A, business development, and relationship management. Shawn also spent several years in M&A advisory representing private equity funds and corporate acquirers, and started his career at Fisher Investments.
Qualifications: Shawn graduated from the University of Southern California with a B.A. in International Relations in 2007, and received his M.B.A from Columbia Business School in 2017.
Interests: Shawn enjoys spending time and traveling with his wife and daughter, following his favorite L.A. sports teams, and all things related to health and fitness.