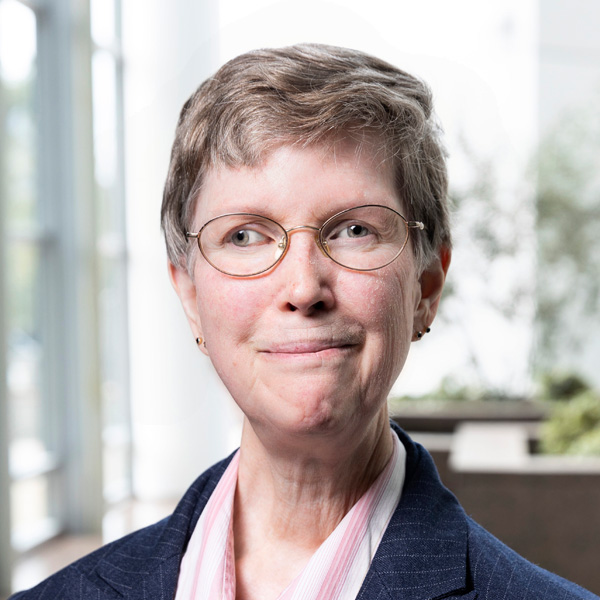 Specialties: Supporting Hollencrest's clients and management and facilitating their many decision-making processes by gathering, analyzing, and presenting a wide spectrum of information. Managing the Hollencrest's compliance program to maximize the firm's efforts to effectively fulfill the many regulatory guidelines and requirements of a Registered Investment Advisor.
Experience: Sue began working in the investments field in 1983. She has worked in many capacities, acquiring experience in all aspects of the investments industry. Sue has been with Hollencrest since 1999.
Qualifications: Sue received a BA in Fine Arts from UC Irvine in 1982. After entering the investments field, she became a Chartered Financial Analyst in 1990. Sue went on to earn an MBA from Chapman University in 1993.
Involvement: Since 1993, Sue has been deeply involved in training in and teaching martial arts and administering an international martial arts organization, Shito-Ryu Karate-Do Genbu-Kai. The purpose of this organization, and Sue's primary motivation for being involved, is to help enrich the lives of people throughout the world and, most especially, to help children grow to be successful, productive, happy people. As part of her involvement with the Genbu-Kai organization, Sue is the "as told to" author of two books authored by Fumio Demura, the group's founder: his autobiography Fumio Demura: My Story, published in 2018; and 10 Rules For A Successful Life, published in 2021.
Interests: Sue has many interests, but her greatest joy comes from her family, which boasts six grandchildren so far.